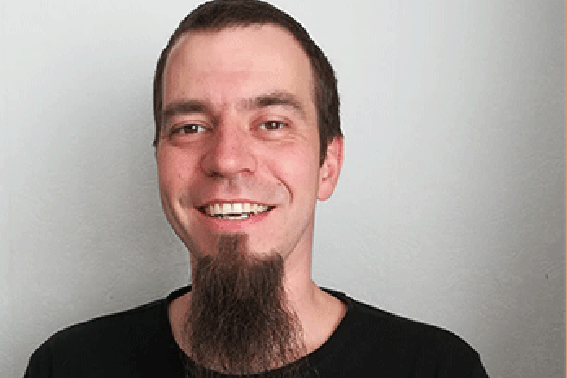 Internal staff changes
We are thrilled to announce that as of May 2020, Simon de Waal will change his domain from the workshop to our office space. His extensive experience in the implementation of our plants has qualified him to now switch to actual plant design. He will take on the tasks of workshop and construction planning.
Simon, we wish you a successful start and good luck for all the new challenges!